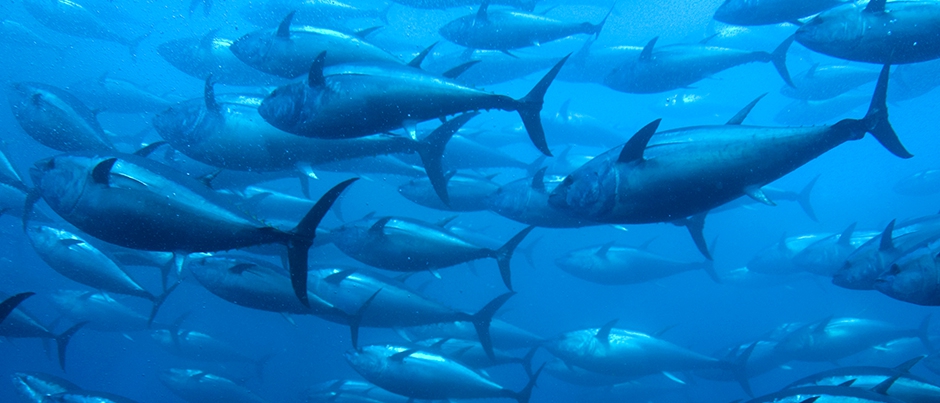 As one of the companies which firstly comes to the minds in bluefin tuna farming, TSM Deniz Urunleri San. ve Tic. A.S. was founded in 2002 within Group Sagun for tuna fish farming and exporting.
We have transferred our fishing experience of 3 generations to the bluefin tuna farming platform with TSM. Our continuously growing and developing company owns a bluefin tuna farm in İzmir/Karaburun, and it is the first tuna farm with ISO 9001 cerfiticate.
The official opening of the company's facility has been realized in Antalya Industrial Zone in 2011. The facility has been granted a EU number by successfully passing the audit of the Ministry of Agriculture. Today, most of the products which are attained by catching and farming, are processed in this facility and then exported to various countries.
.
Our vision is to protect and streghten the position of our company amongst important companies in our region and country by continuously developing with providing spontaneity, innovative approach, and latest technology in fish farming, production and processing.
Our mission is to raise the seafood products which are the main resources of healthy nutrition in natural conditions, providing standardization in production and processing and continuously improving.