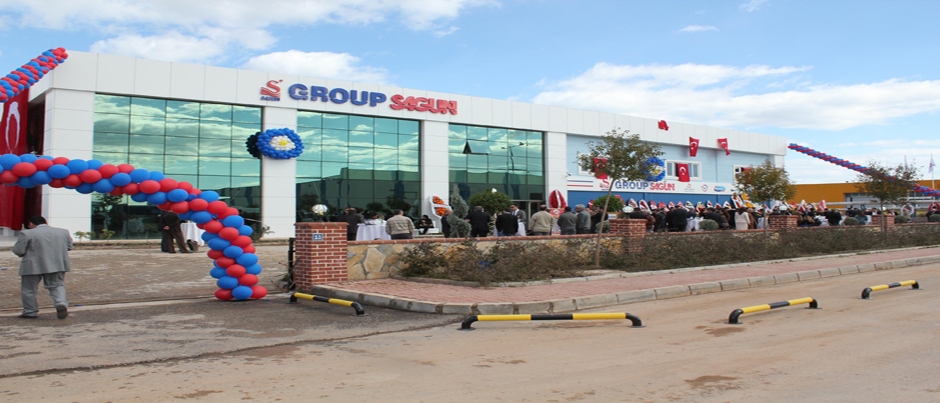 Our facility which is located in Antalya Organized Industrial Zone with an open space of 8.005 m² and indoor space of 4.470 m², is one of the most important aquaculture facilities in our country with its -70 ͦC freezing units and cold storages.
In our facility which has started operating in 2011, seafood products that are attained by fishing and farming are processed and exported as fresh/cooled and/or frozen to many countries including EU and Russian Federation. Mainly exported products are trout, seabream and seabass.
Our facility received its EU number in 2012 by successfully passing the inspection of Turkish Ministry of Food, Agriculture and Livestock. By attaining the EU number, there has been significant increases in exports to EU and other countries. The EU number of our facility is TR 07 20 30 40 529.
Our facility has been granted to export to Russian Federation by successfully passing the inspection of Russian Federation Federal Veterinary and Sanitary Cordon of Plant.

It has been predicted that crucial increases in amounts of produced and exported products will be realized by our facility and it will continue to improve its importance in seafood sector.